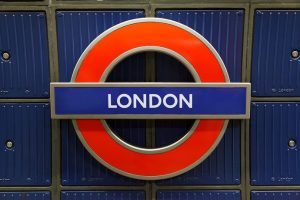 Admit it. You've often wondered about London travel. But now with Brexit, you may be too scared to visit the city. Poppycock!
Push your fears aside, embrace travel to England, and start packing today. If you don't go, you may regret it. You don't want that, do you?
There are a wide variety of things to do and see in London, England, from museums to having afternoon tea at a café or in your hotel's restaurant. I've visited the city and haven't even scratched the surface. It's why I'll travel to London over and over again.
Keep reading to learn seven reasons to visit London, England today. Once you've finished, you may want to book your vacation as soon as possible. [Read more…]