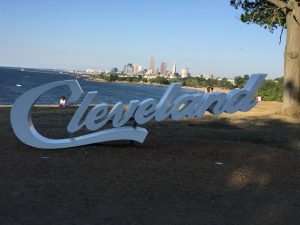 When you think of traveling, you probably have visions of exotic countries dancing in your head.
Maybe you see India, or perhaps Cambodia.
You may imagine yourself on a Kenyan safari where you see lions, elephants, zebras, and other magnificent wildlife against the incredible backdrop of the African sky. The sounds and sights penetrate your body, mind and soul.
Travel has no limit. After all, there are several continents to explore and experience, each with a unique culture and history that has had a hand in shaping the world today.
And yet, you still haven't begun to travel. Why not? Maybe you believe you have to jet off to a faraway country in order to gain your traveler's legs or even be considered a legitimate traveler. Think again. [Read more…]