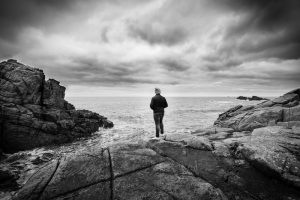 Why do you solo travel?
I do it because I can; I'm not afraid to grab my backpack or suitcase and take-off somewhere.
Whether or not you consider yourself to be pretty or handsome has nothing to do with solo travel as it can be an awesome experience for anyone, if you're open to it.
From boosting your confidence to learning how to speak a different language quickly, traveling solo can push you beyond your comfort zone.
So, why do you solo travel?
Maybe you do so for the following reasons. [Read more…]