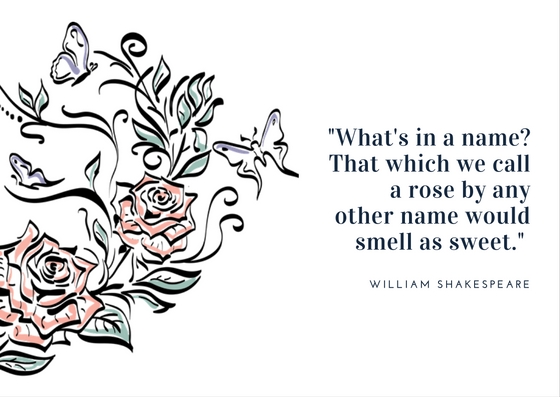 On December 1, 2011, I published the post, What's in a Name? Nameology Can Help You Figure That Out. In the post I talked about how I discovered the Kabalarian Society, located in Vancouver, BC, Canada. They're an organization that specializes in analyzing birth names and business names.
If you never connected with your birth name, you could get a "free" Name Report that would provide you with an analysis of it.
Do you want to take it a step further? You could pay for a Balanced Name Report that would list first names and last names just for you. You could do the same for your current business name or if you're in the process of naming your business.
Nameology is fascinating. However, you shouldn't change your name because you think it will make you happy. You have to go deeper and get to the "root" of why you think changing your name is the right decision for you. Keep reading. [Read more…]